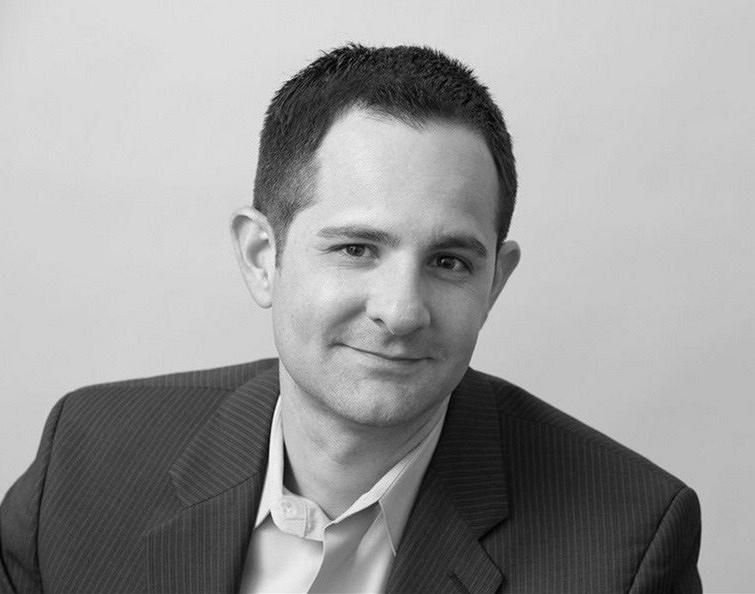 As a design leader, Elias Vavaroutsos brings a high level of energy, passion and creativity to every project. He has extensive experience providing design leadership on a multitude of project types, including commercial, hospitality, health care, education, science and mixed-use projects.
Elias is involved with coordinating all aspects of a project's design and technical development. He believes that architecture begins with understanding each client's needs, but must achieve elegant results that transcend expectations. His work is guided by a passion for experiential architecture; an integration of the natural and built environment that fosters a meaningful sense of place. He believes in a collaborative process where places are conceived with a thoughtful integrity that adds a sense of grace to the life, to last and be loved by those who live and work in them.
Elias is dedicated to strengthening the ties between professional practice and academia. He has been an invited critic and lecturer at the University of Illinois and the University of Wisconsin-Milwaukee, and has been an adjunct faculty member at the College of DuPage. His work has been featured in several exhibitions, architectural publications and scholarly journals.
Contact
lvavaroutsos1@gmail.com | 630.584.6148